Welcome to LaunchCuts
LaunchCuts is a powerful, customizable, and elegant launcher for shortcuts on iOS.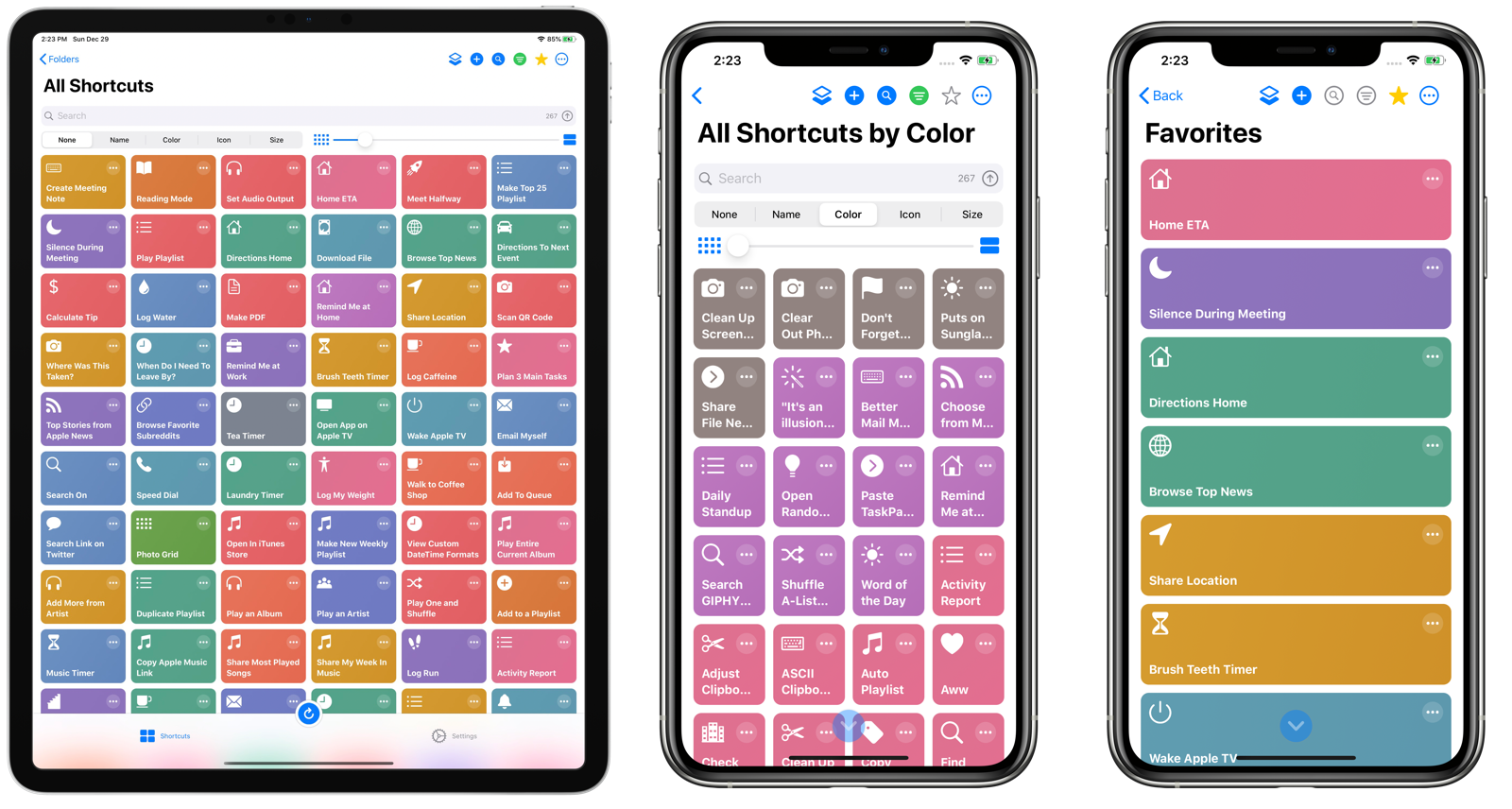 LaunchCuts is for both casual users who want better organization of their shortcuts and for power users who have gone all-in on shortcuts but have been wanting more out of the Shortcuts application.
Once you start using LaunchCuts, you won't want to go back to the stock Shortcuts app for launching and organizing your shortcut collection!
---
System Requirements and Availability
LaunchCuts requires iOS 13.2 or higher. It also requires that the LaunchCuts Helper shortcut be installed on your iOS device.
LaunchCuts is available for purchase for $7.99 on the iOS App Store.
TestFlight Beta
Want to try out LaunchCuts before you decide to purchase? Sign up for the TestFlight Public Beta below. The current beta will expire on January 31, 2020.
Join LaunchCuts TestFlight Public Beta
Club Shortcuts Mailing List
If you want to be notified of LaunchCuts updates and upcoming Shortcut-related products, sign up for my Club Shortcuts Mailing List.
Join the Club Shortcuts Mailing List
---
Documentation
Complete documentation is available for LaunchCuts here:
---
Reviews and Press
Reviews
Articles
Podcasts
Press Kit
Interested in covering or reviewing LaunchCuts? Download the LaunchCuts Press Kit here:
---
LaunchCuts Trailer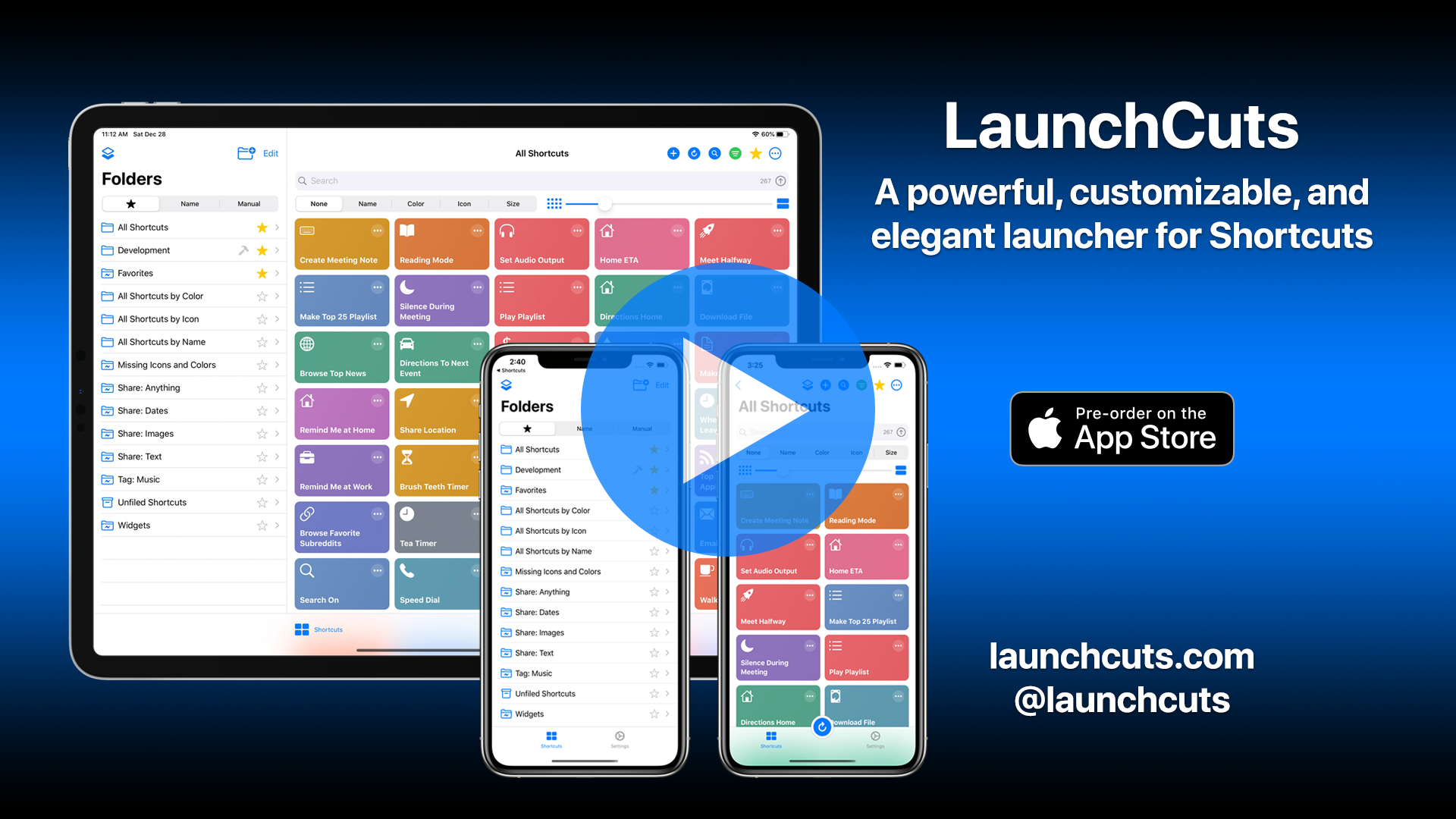 ---
Screenshots
Adjustable Grid Size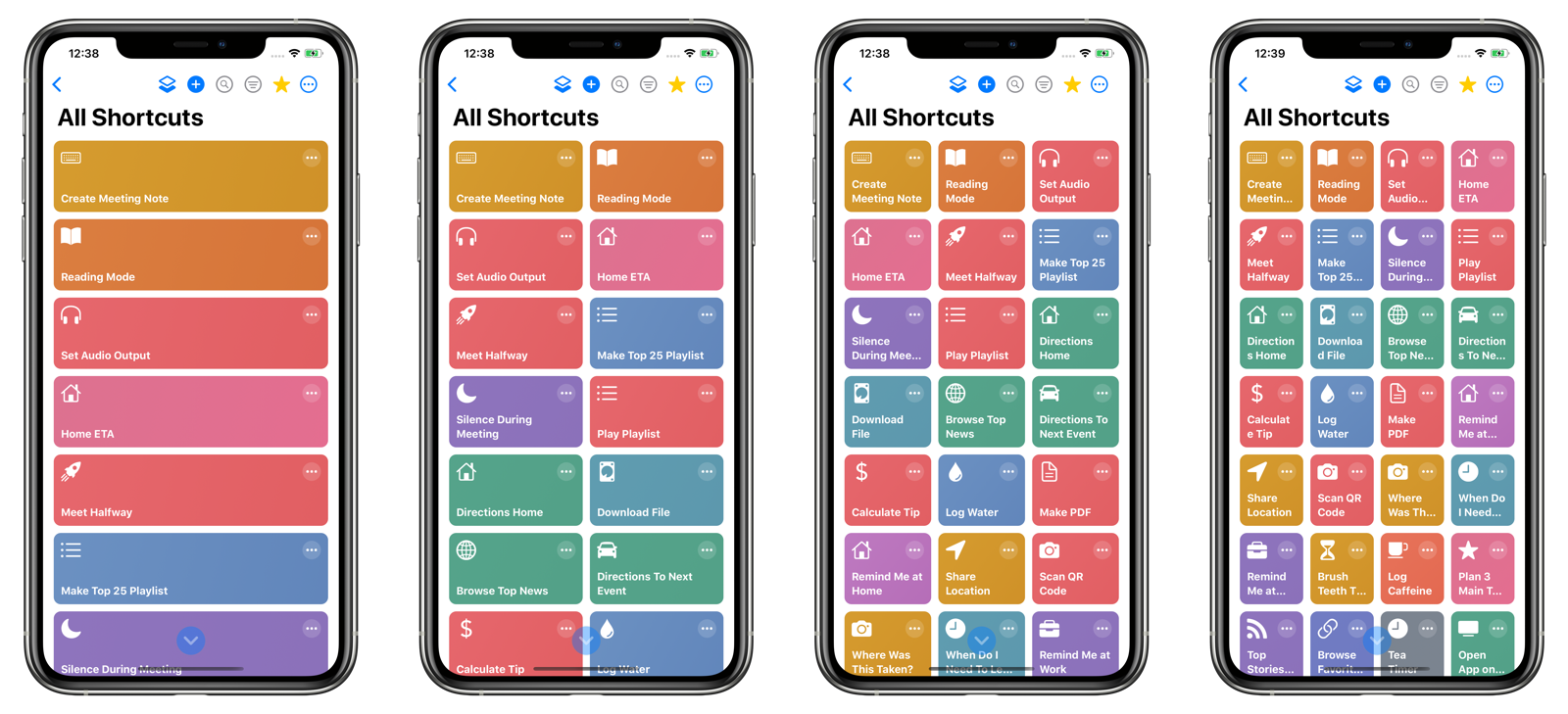 Folders and Smart Folders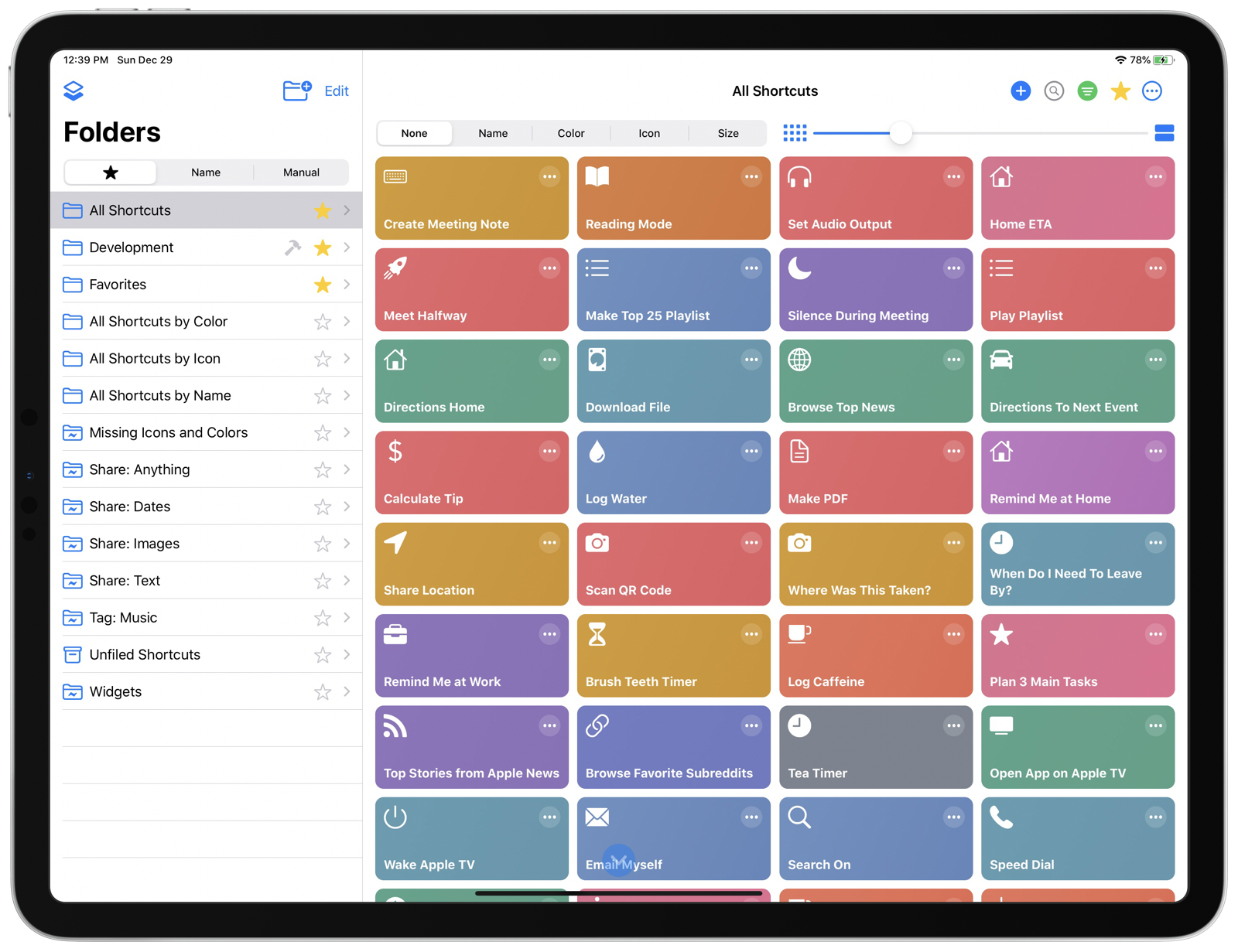 Keyboard Shortcuts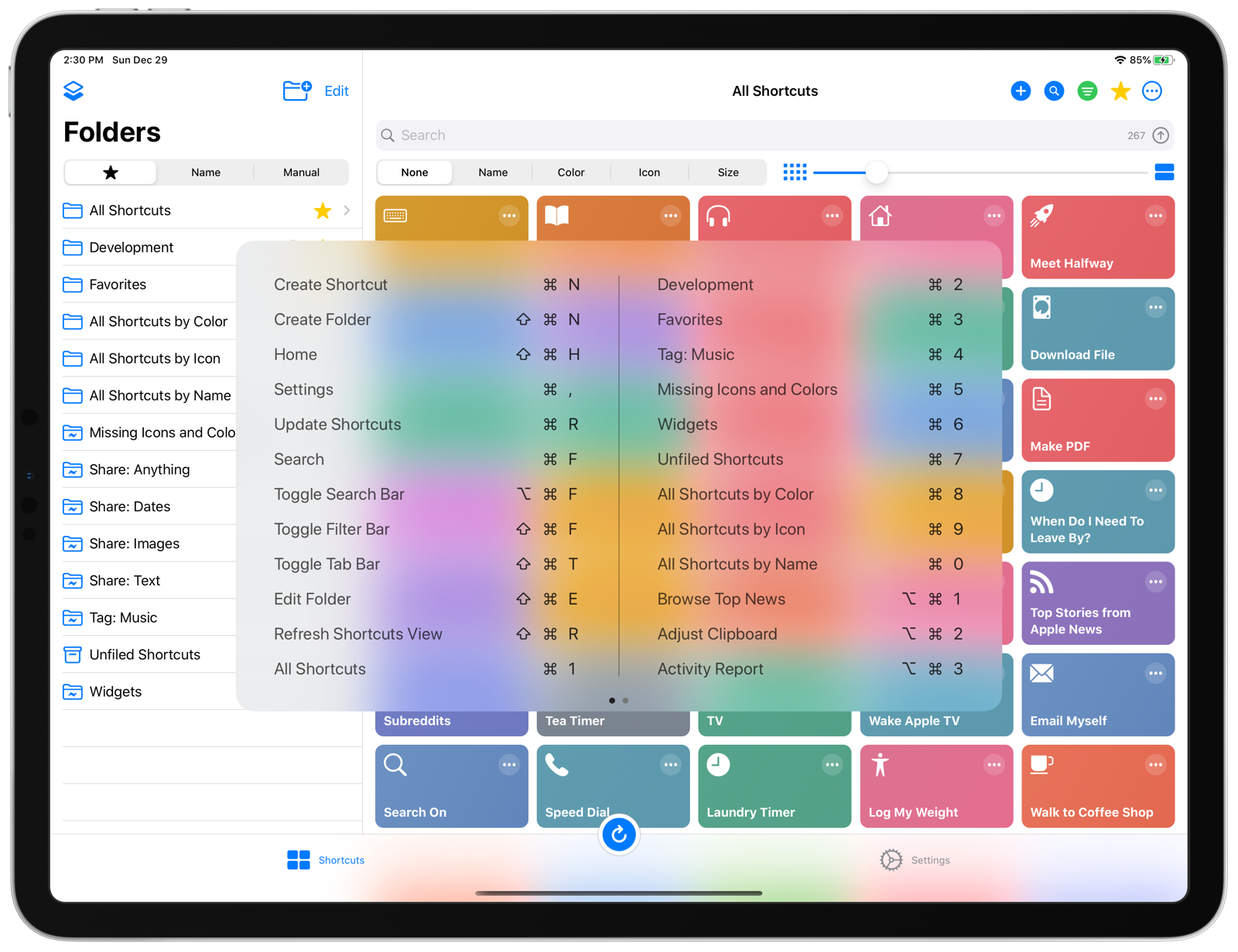 Quick Folders and Shortcuts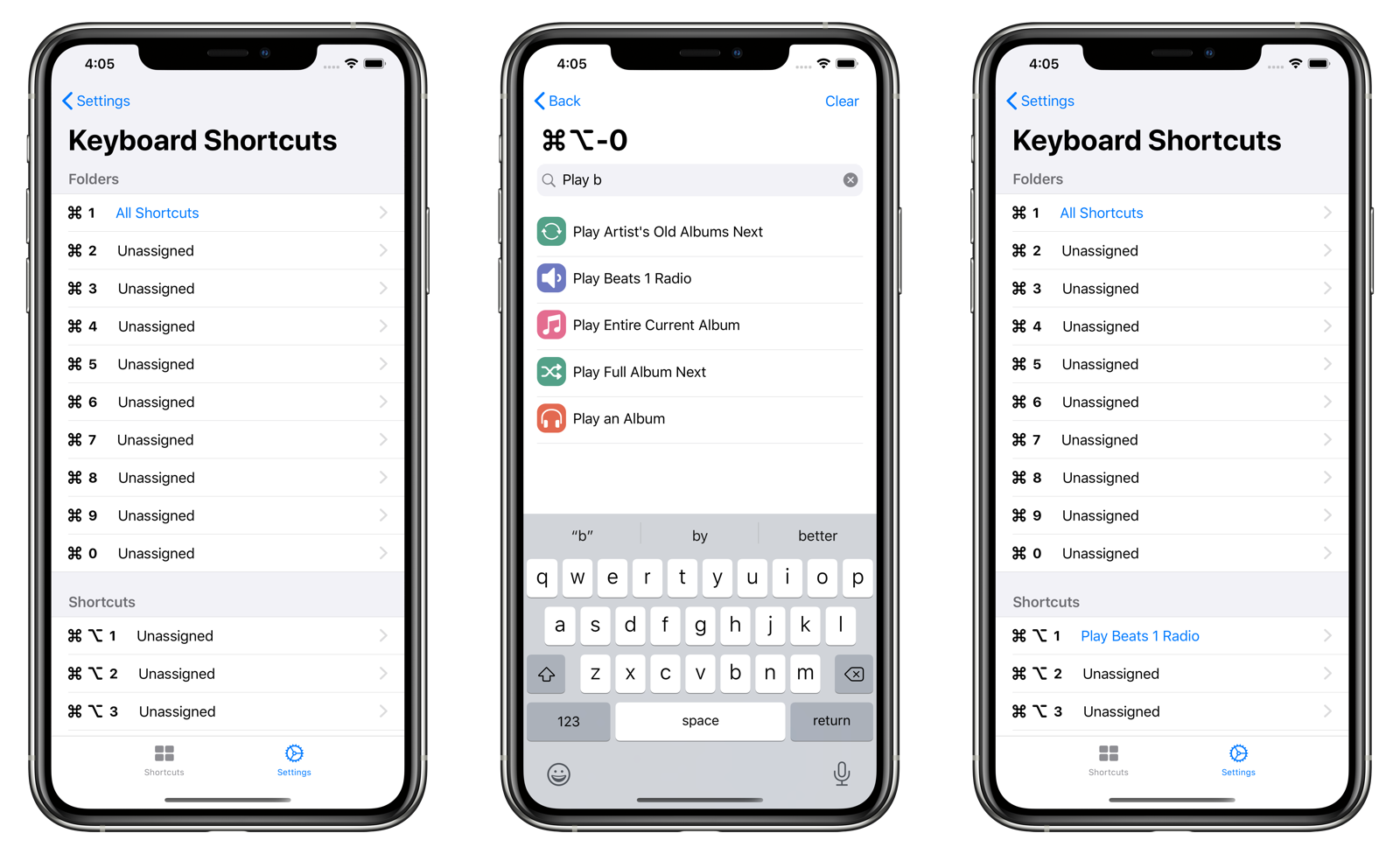 Work Side-by-Side with Shortcuts and LaunchCuts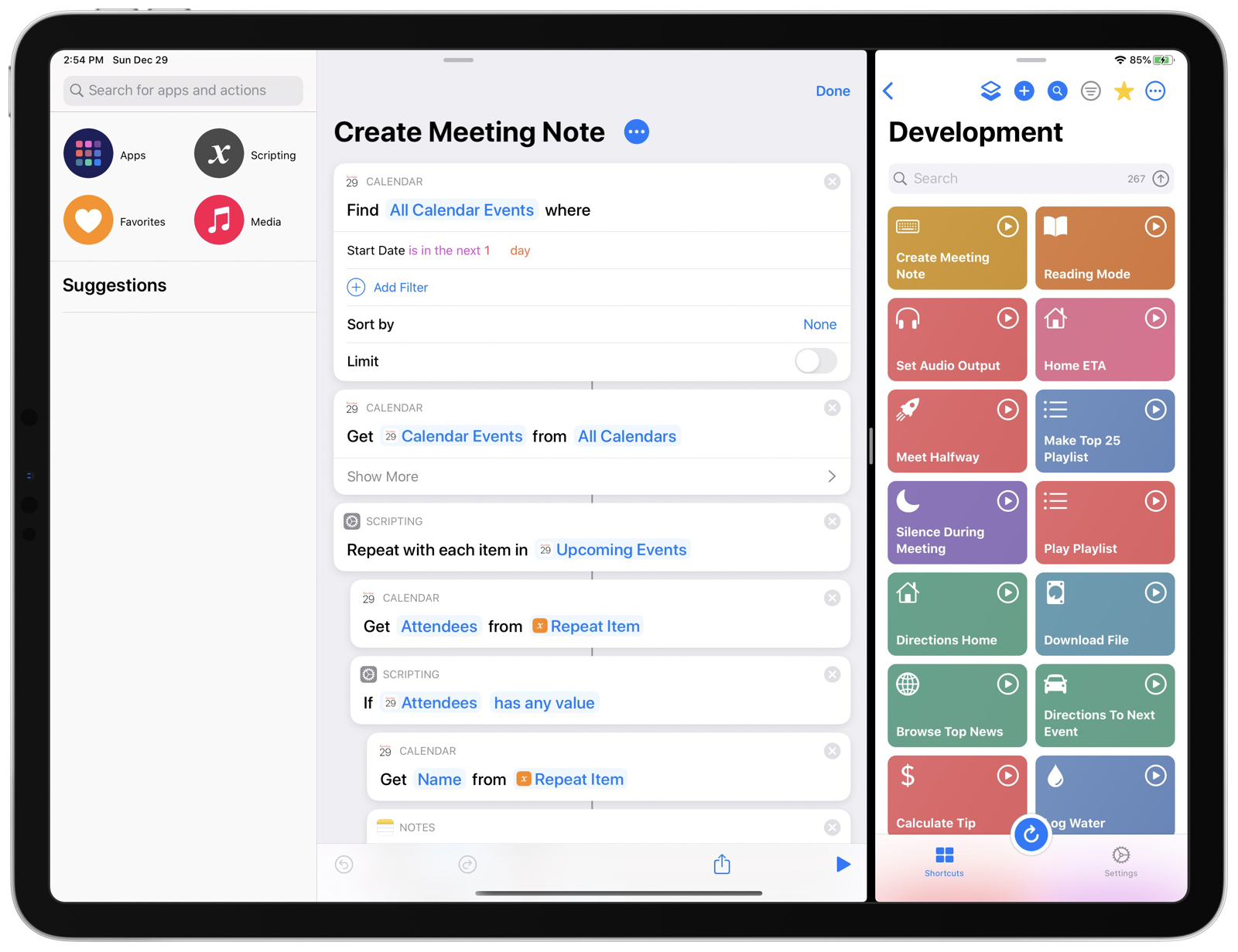 Multi-Window Support on iPadOS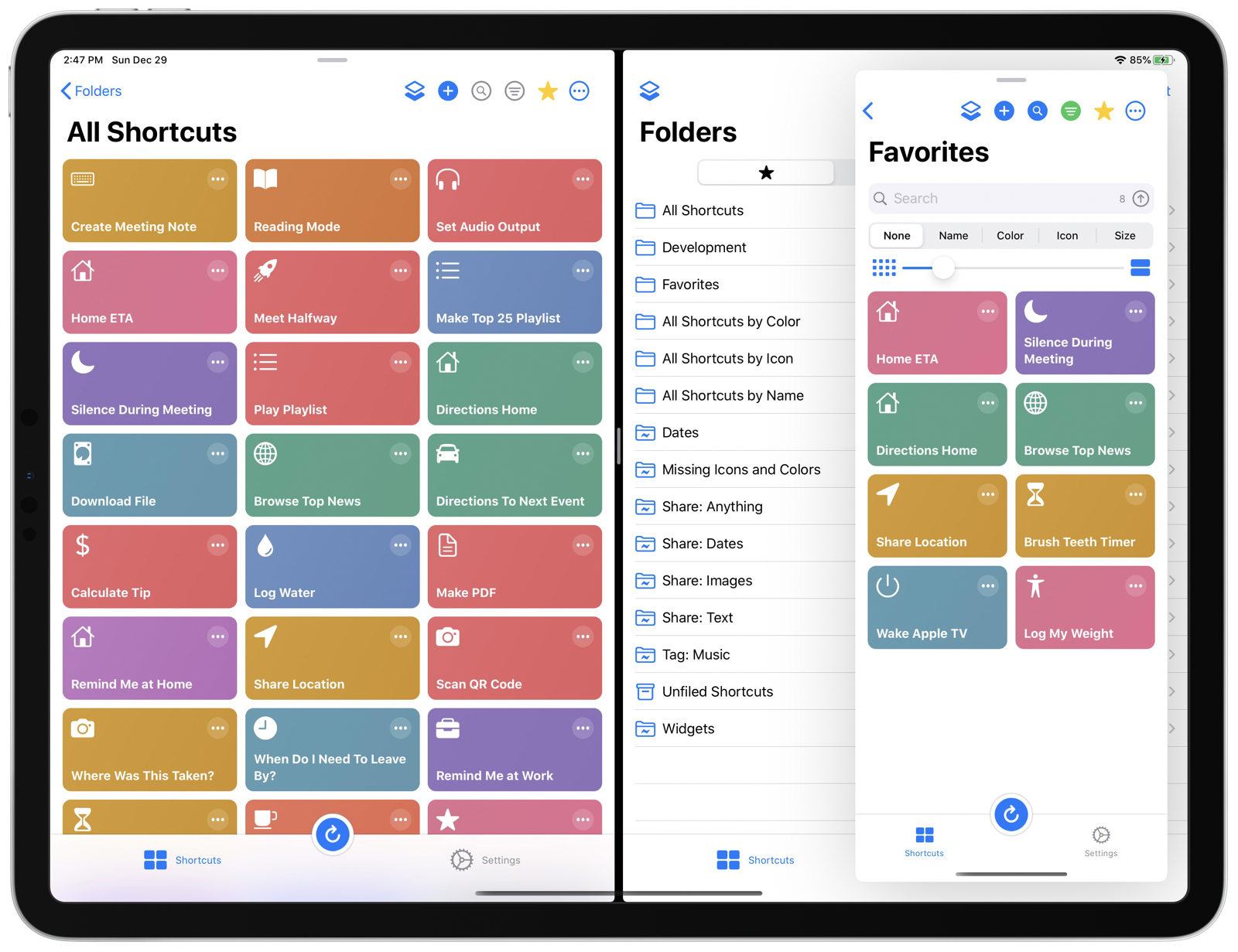 Bright Icons